Direct Taxes

Compliances for Startup

Accounting Services

Secretarial & Legal Compliance
International Taxation

Audits & Assurances Services

Business Advisory Services
Welcome to Arpan Bohra & Co
Arpan Bohra & Co is a Chartered Accountant Firm with team of highly qualified and motivated professionals, offering integrated one-stop services. We partner in the clients' enterprise and walk the journey of success with them.
We have been successfully serving our clients with the best expertise in the field of Chartered Accountancy services today.With a highly skilled and well trained team, we are well equipped with appropriate sources and richness of experience to offer professional and accurate Audit and Assurance, Tax Advisory and Transactions Advisory services to our valued clients.
We believe in working along with our clients as not just their advising Chartered Accountant firm but also as an extended arm of their businesses providing them the right advice and tips that would help them continue running their businesses successfully.
Subscribe Our Mailing List
Receive Regular Updates related to GST, Taxation, Financial News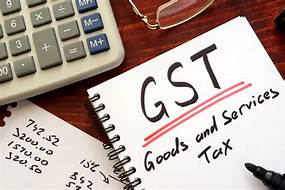 Email from GSTN (noreply@gstn.gov.in) – Registered persons whoes Aggregate turno...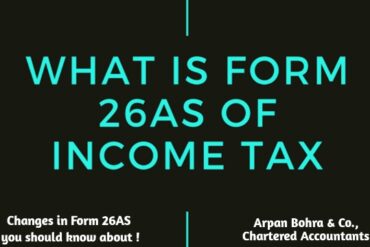 What is Form 26AS? Form 26AS, popularly known as the Tax Passbook is an annua...